Taste Tester Tom gave this a winner winner rating. He said it was better than a Chinese restaurant would serve.
Notice I'm chopping everything with my Iron Thistle Chefs Knife. It's just the best chop ever.
Iron Thistle Forge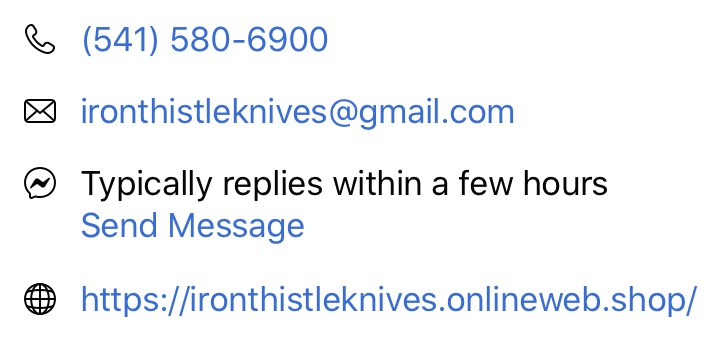 Here's what you'll need.
2 boneless skinless chicken breast
1 shallot
4 red and yellow peppers
8-10 baby Bella mushrooms
10-15 fresh Brussels sprouts
1 stalk celery
10 cherry tomatoes
1/2 cup broccoli florets
3 tablespoons sesame seeds
1/2 cup chopped almonds
2 tablespoons sesame oil + extra for spritzing
1/2 teaspoon sea salt
3 tablespoons coconut aminos
1/2 teaspoon peanut sauce
1/2 teaspoon dried ginger
1/2 teaspoon crystallized ginger
2 bags instant white rice.
Using the ridged side of a meat mallet tenderize the chicken breast. Blot them dry with a paper towel and then slice into narrow bite size pieces. Set aside.
Cut and slice vegetables into small pieces.
Toast almonds and sesame seeds and set aside. I just speed them out on tinfoil and toast in a toaster oven. You could do it under the broiler as well.
Make rice according to package directions.
I use an electric wok for stir fry but stove top woks or large, deep skillets work as well.
Heat 2 tablespoons of sesame oil in wok. Stir -fry chicken pieces until browned and cooked thru. Sprinkle with sea salt.
Add vegetables and continue to stir fry. You want them to be somewhat tender but stay crisp.
Add nuts and seeds. Stir in aminos, peanut sauce and ginger. Stir to coat. Spritz with a little more sesame oil if seems dry.

Yields 4 servings.
Serve hot over cooked rice. Garnish with a few extra sesame seeds.