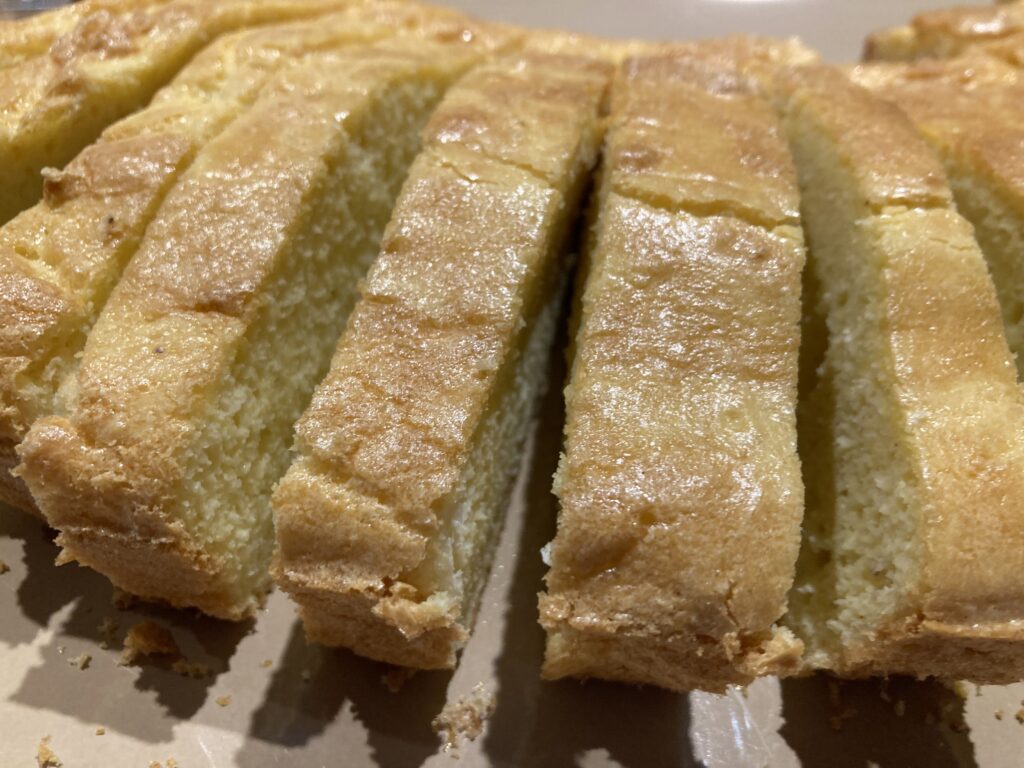 This basic keto bread can be turned into different things. For this version I left it plain and enhanced it after baking. I sliced it and added butter, parmesan cheese and everything bagel seasoning and toasted it in the toaster oven.
Here's what you'll need for the bread.
1 1/2 cup almond flour
6 eggs separated
1/4 cup melted butter
1/4 teaspoon cream of tartar
1/2 teaspoon salt
1/2 teaspoon sugar alternative
Using a stand mixture whip egg whites and cream of tartar until stiff peaks form.
In a large bowl whisk together egg yolks and remaining ingredients.
Fold 1/3 of egg whites into yolk mixture and gently mix. Then, gently fold in remaining egg whites. Don't stir, just fold.
I like to use a Dutch whisk for this process.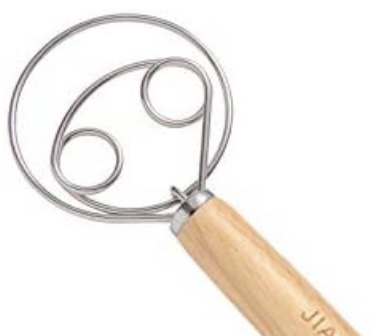 Spray loaf pan with nonstick spray. Spoon Batter into pan and spread evenly. Bake in a preheated 375 degree oven for 30 minutes.
Cool on a wire rack before turning loaf out of pan.