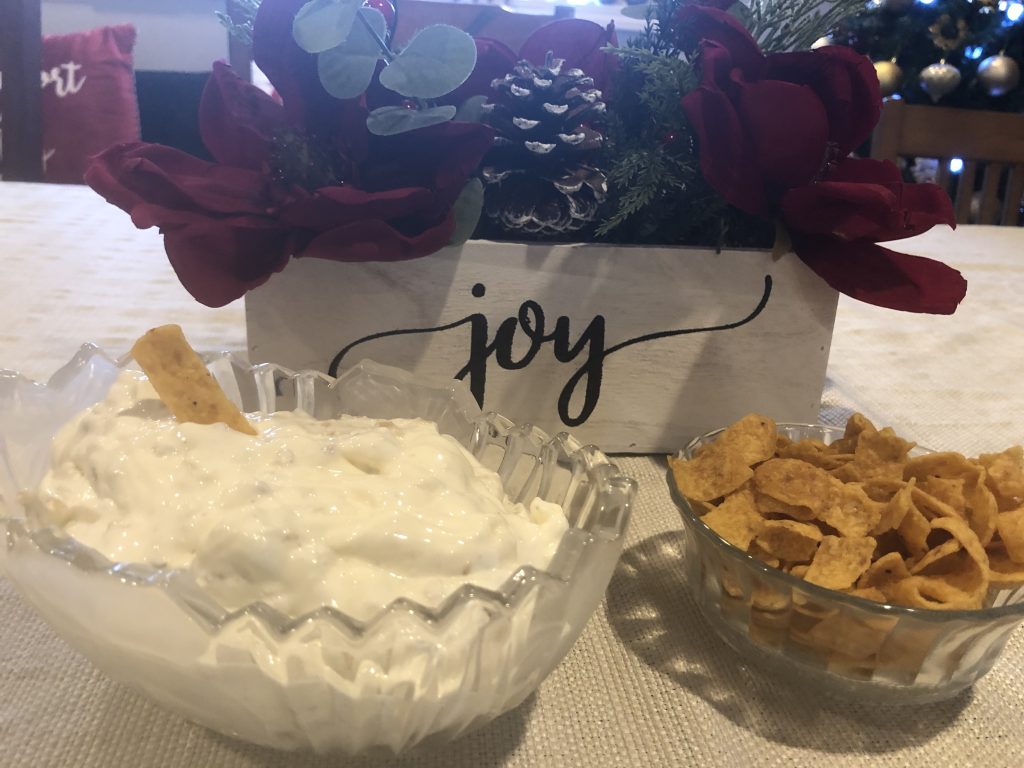 This is a longtime favorite dip of mine. I've made it for more than fifty years. It's good for any occasion or non-occasion. Yum.
Here's what you'll need.
2 8 oz bricks cream cheese softened and divided into thirds
2 large cans chopped clams drained and reserving liquid
lemon juice
salt
pepper
1/2 teaspoon smokey paprika
This works best in a food processor. Place cream cheese in a food processor and process until smooth. Add 1 teaspoon lemon juice, 1/4 cup clam juice and process to blend.
Transfer to a mixing bowl and fold in the clams. Add Paprika and salt and pepper to taste. Serve cold.
TIPS:
I prefer to serve this dip with the original corn chips. It seems to be the best flavor compliment.
You might think it needs more or less lemon juice and clam juice.
Do Not use whipped cream cheese. Always use the block type.